I am a product of wooded driveways,
Warm stone steps,
Early morning mist,
Winter fires in living rooms,
Light melodies of winsome children and strings,
And the echo of rain on tin roofs.
Also, of silent poetry.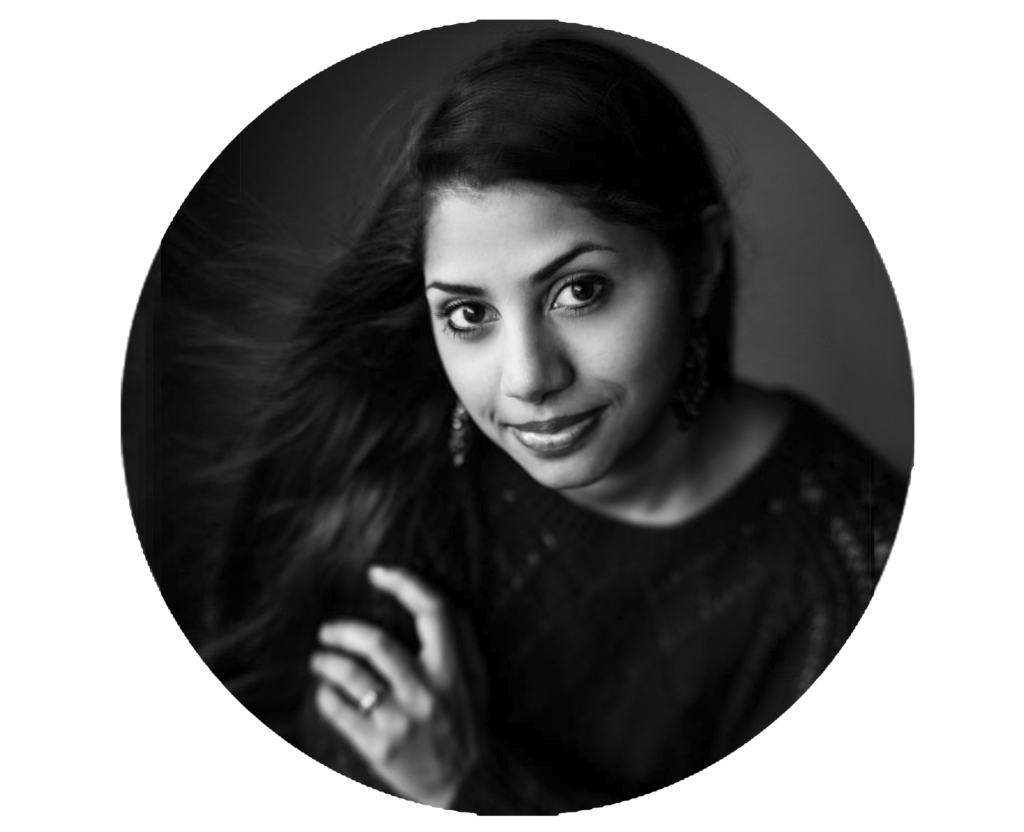 Hello! My name is Esther V. I grew up in a small British missionary school in the mountains of South India. My childhood was saturated with the beauty of nature; I was blessed to be surrounded by woods, gardens, majestic monsoons, and crisp December mornings with "early morning mist…" I spent countless hours curled up on a warm step over a book, reading, or writing. Many memorable evenings we lingered in front of a fire, most often among treasured friends. Music, poetry, and art enriched my youth. Poetry has always been my esoteric way to express the deepest, most personal parts of my soul.
At first glimpse this all might sound a bit like a fairytale… but this is not how I would describe my life. I learned at a young age the cost of what it means to be a follower of Christ, and I have decided to break the silence on my poetry and to share a few with you here in the hope of encouraging you to lift upward your gaze to the One who calls us to live, and love, in light of Eternity.
* {The above poem is an imitation of C.S. Lewis' poem, "I am a product of long corridors" in Surprised by Joy. I wrote this in response to a college assignment.}